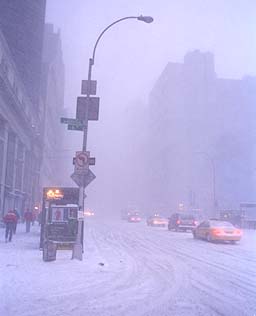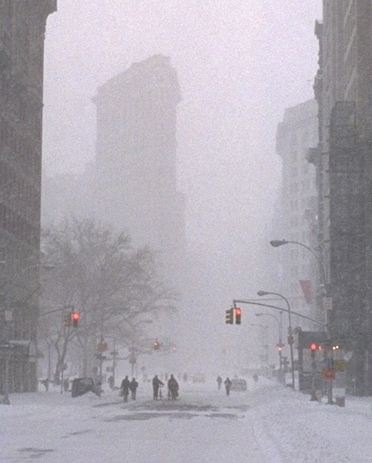 The corner of 6th Avenue and 23rd Street (New York City: January 7, 1996)

Looking toward the Flatiron Building (New York City: January 7, 1996)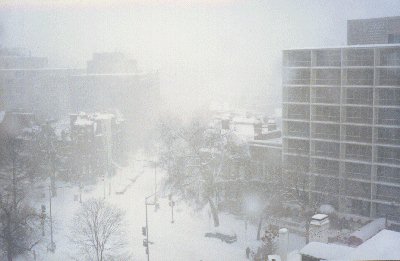 The Blizzard of '96 in Washington D.C., looking down from the rooftop garden on the Lauren Condominium at 1301 20th Street, N.W. on January 7, 1996.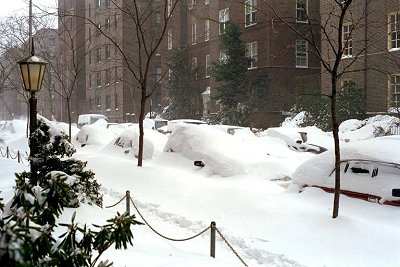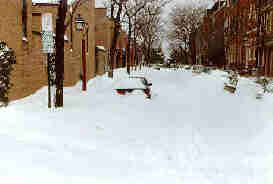 The Blizzard of '96 in Philadelphia.

A special thanks to Mark E. Squires for the above photo.  His e-zine and additional pictures can be found at
http://marksquires.com
.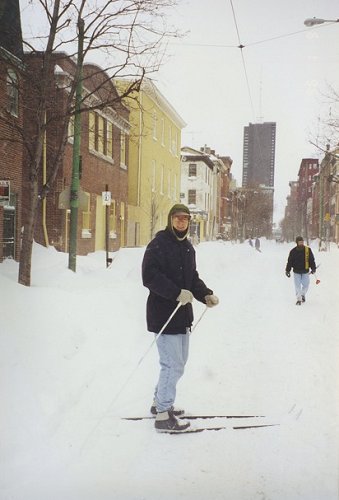 Philadelphia

A special thanks to Mark Kaplan for the above photo

Fishersville, Virginia

A special thanks to Kevin Druff for the above three photos