March 26-31, 2009 (Rockies and Plains States)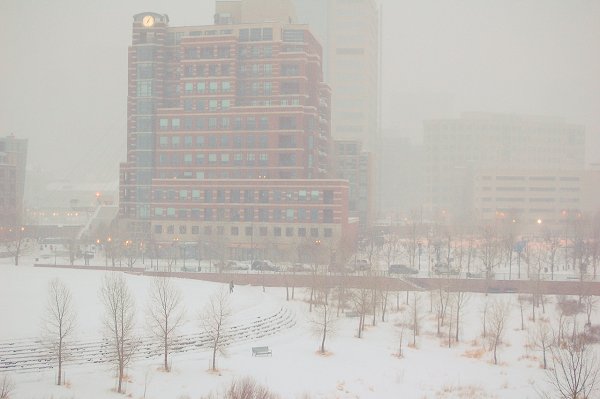 Denver. Accumulations included: Amarillo: 11.0"; Bismarck: 17.1"; Denver: 8.3"; and, Vici, OK: 16.0"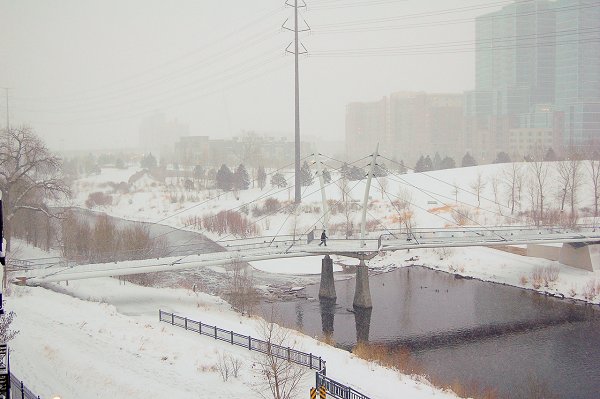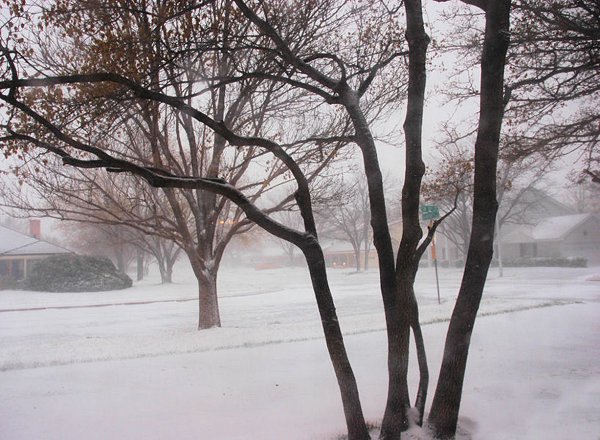 Amarillo, Texas

A special thanks to
Planet Love
for the above two photos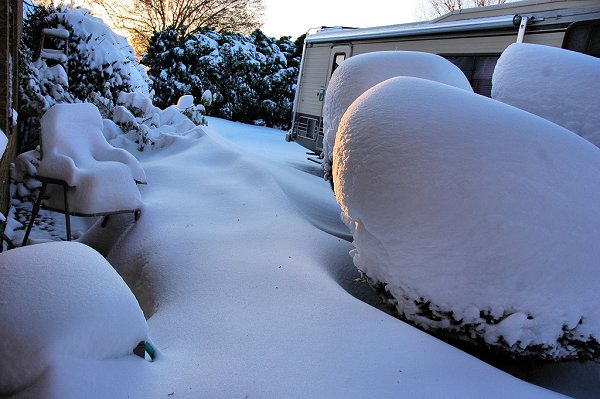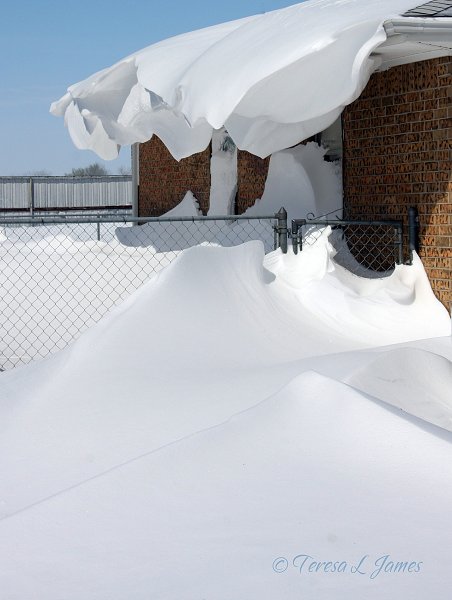 Vici, Oklahoma

A special thanks to
Teresa L. James
for the above three photos. In addition, Ms. James' Spring Blizzard '09 pictures are available
here
.